Mission: To educate, support, and empower our community to improve and maintain their quality of life through routine natural care.
Vision: Health Shots Ent. Strives to deliver an unrivaled experience for our client values.
Values: Our focus is treating our clients in a professional, thoughtful manner within a clean environment.
Address: 4579 W Flamingo Road. Las Vegas, NV 89103
Phone: 702-846-0851

Health Shots helps our clients Feel Better, improved energy; Look Better, cellular revitalization; Perform Better, enhance vitality. Our clients enjoy access to various wellness solutions to enhance their quality of life. Here are the several wellness solutions you can choose:
IV/IM Vitamin Therapy – (IV Therapy, IV Drip, IV Infusions, Drip Hydration)
HaloIR – Infrared Sauna with Salt Therapy,
Red Light/Near-Infrared Red (NIR) Light Therapy,
PEMF (Pulse Electromagnetic Frequency) Treatment,
Full Script Practitioner Quality Supplements – (Prescriptions,)
Hyperbaric Chamber coming 2Q23.
The building blocks of our health start within our cells. Cellular Health is how we maintain our brain, body, and functionality. We know unhealthy cells are the reason we develop diseases. Our wellness solutions proactively rejuvenate your cells supporting a long, healthy, and vital lifespan.
IV & IM Vitamin Therapy
Learn the secrets professional athletes, business executives, and celebrities have used to manage and maintain their demanding lifestyles. For decades only the elite and the wealthy have had access to IV Vitamin Therapy but in the last 5 years, this wellness solution has become extremely popular, more affordable, and accessible. Most people use IV Vitamin therapy for improved energy, anti-aging, enhanced immunity, and natural relief from chronic health issues.
HaloIR Infrared Sauna, Salt Therapy, Red Light Therapy
These non-invasive holistic therapeutic solutions have been in practice for centuries. People have sought these treatments for improved circulation and detoxification; respiratory and skin ailments; wound healing and skin rejuvenation. In as little as 4-6 weeks you can change your health with 20 min – 45 min sessions.
Pulse Electro-Magnetic Frequency (PEMF) Bemer
BEMER is an approved Class II medical device (by the FDA) used in thousands of hospitals around and in collaboration with NASA to keep astronauts healthy. Bemer allows the body to function more optimally, build stronger tissue, and more effectively help the body heal itself.
Hyperbaric Chamber (2Q2023)
In the 20th century, hyperbaric chambers began to be used in a variety of medical fields to treat an array of conditions including carbon monoxide poisoning, wounds, brain injuries, and radiation sickness. In the 1950s, the use of hyperbaric oxygen therapy (HBOT) began to gain popularity due to its ability to speed up the healing process. Today, HBOT is used to treat a variety of conditions, including stroke, autism, Lyme disease, and diabetic wounds.
Supplements & Nutrition Aid
Consistency is the key to achieving anything worth having in life. That is why daily use of nutritional supplements is vital to overall health and wellness. However, not all supplements are equal in quality, manufacturing process, ingredient sourcing, and absorption. We have partnered with Full Script to give you access to practitioner-quality supplements. Sign up for your free account and gain access to 100s of high-quality brands shipped directly to you.
Future Items in 2023…
Throughout 2023 we will bring you more video podcast, blog interactions and various other avenues to give you more information. You body is going to thank you for taking a few moments to read more about Health and Wellness statistics.
Book your reservation now for any of our services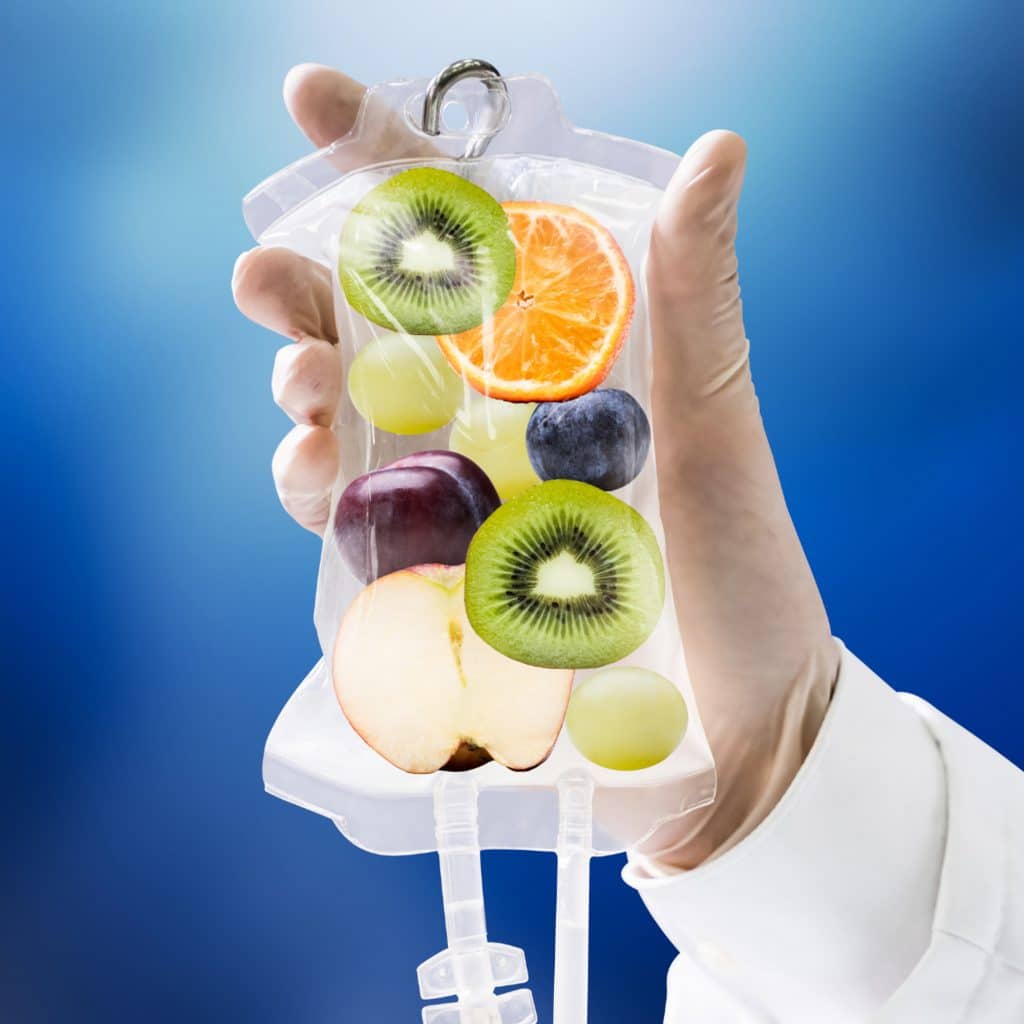 Monday, Wednesday: 10:00 AM – 6:00 PM
Tuesday: Closed
Thursday, Friday: 10:00 AM – 7:00 PM
Saturday: 9:00 AM – 3:00 PM
Sunday: 10:00 AM – 3:00 PM
702-846-0851
What our Clients say about us…
My first visit I was so impressed I bought a membership and now each month I feel better and better. Y. H.
The IV treatment was a life saver. Never felt so good instantly in all my life. D.H.

Very professional, great staff and I really got a boost of energy after a night out in Vegas. O.T.
A friend recommended me to your company and it was the best day in my life. I feel perfect. E.R.

Best hour I ever spent in Las Vegas. I feel like I can party for days. D.M.
Thanks, I feel like I am 20 years old again. The IV therapy was quick, without pain and priced great. L.D.
It was fun and the feeling of the extra boost to my system was awesome. Best deal in Vegas. J.D.
The vitamin therapy was superb. Fast, simple, no pain and within a few minutes I could feel a difference. I will be back often. H.R.E.
You guys are amazing. Best I have felt in years. Your newest customer for life. Your Dripbar is great. E.Y.
Message from Managing Partner Nathan Atkins
We developed Health Shots Ent. Inc. to be a comprehensive wellness solution. In 2013 we came to Las Vegas and opened a new fitness franchise. After a decade of living in Vegas, we realized a comprehensive natural wellness center was needed and in May 2023 we opened The DRIPBaR Las Vegas.
Our focus is providing clients with natural wellness solutions like; Vitamin Therapy for Energy, Detox, Athletic Performance, Hydration, Anti-Aging, Weight Management, Chronic Health solutions (High Dose Vitamin C, NAD+, Vitamin D, ALA, Vitamin B), and much more. Clients receive our solutions via IV therapy, IntraMuscular Shots, or Oral Supplements.
We also, provide non-invasive wellness solutions like; Infrared Sauna, Halo Salt Therapy, (PEMF) Bemer, Red Light Therapy, and coming soon a seated Hyperbaric Chamber!
If you would like more information about The DRIPBaR and how we can assist you with your health and wellness, please call 702-846-0851.